18.12.2017
On December 5-7, 2017 NIIK team headed by President and CEO Igor Esin attended FAI Annual Seminar 2017 held in New Delhi, India.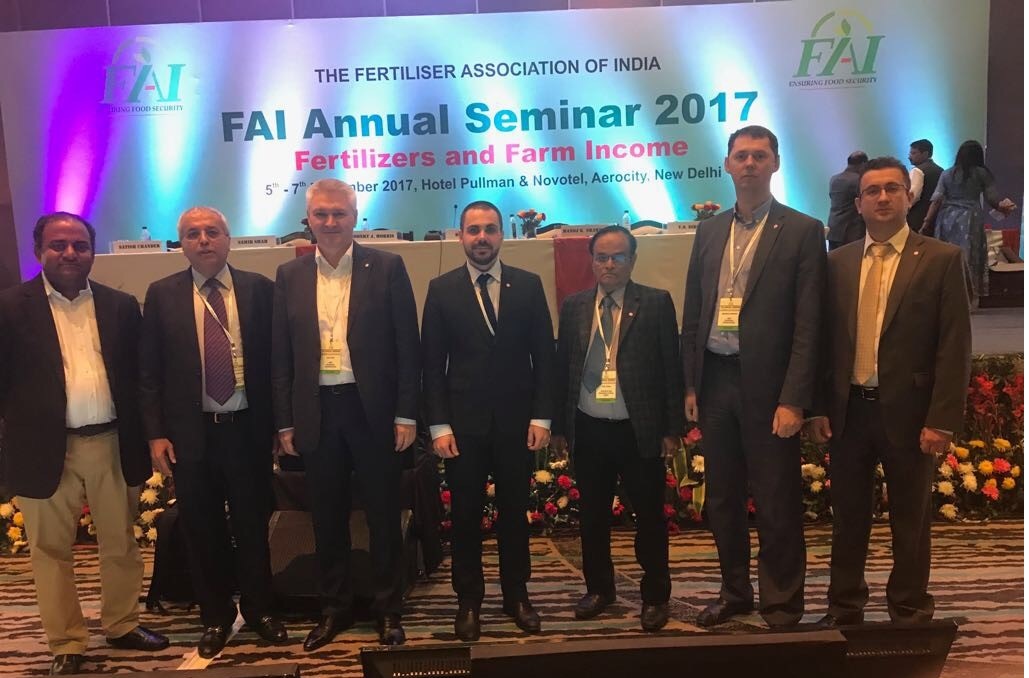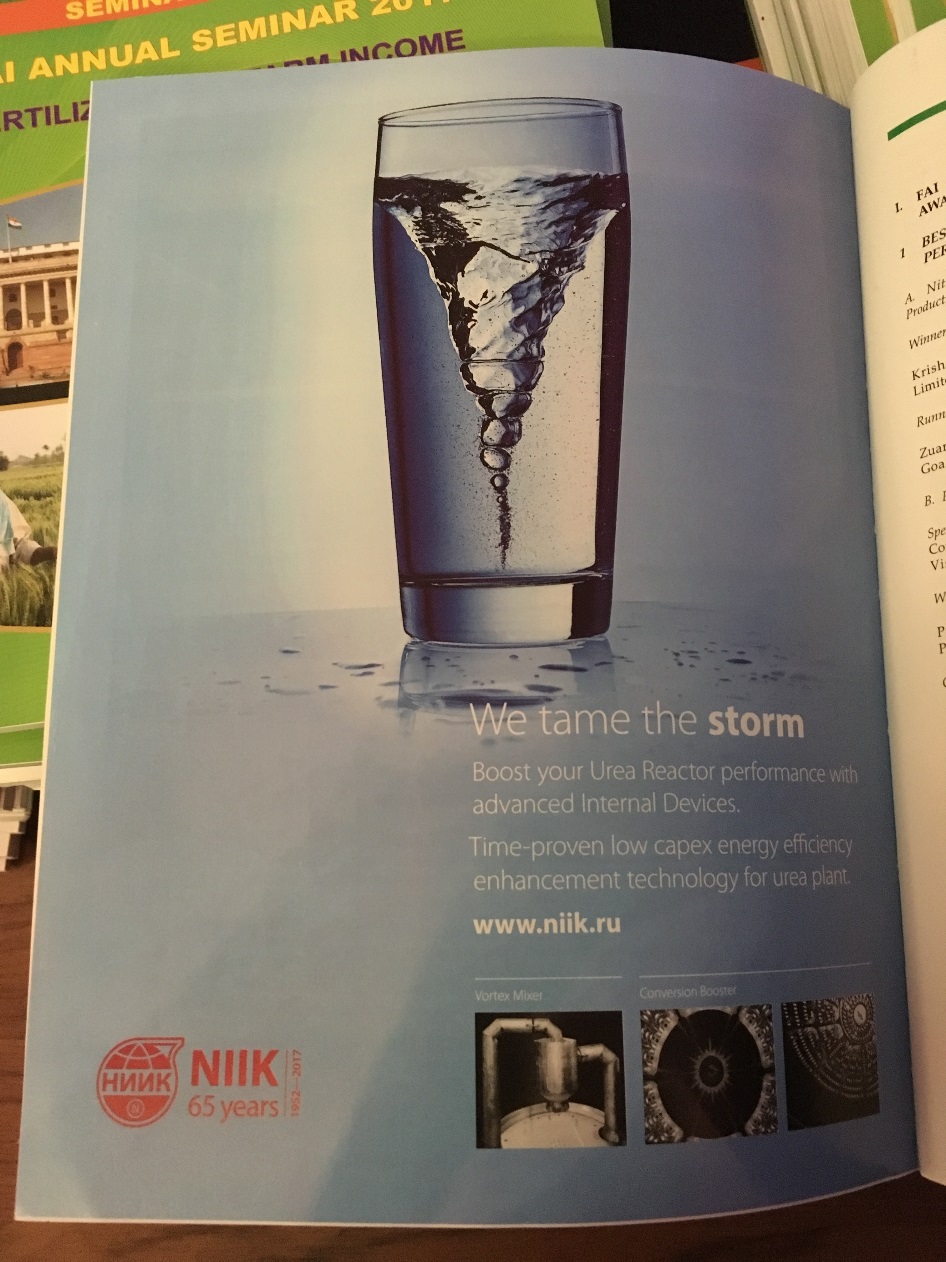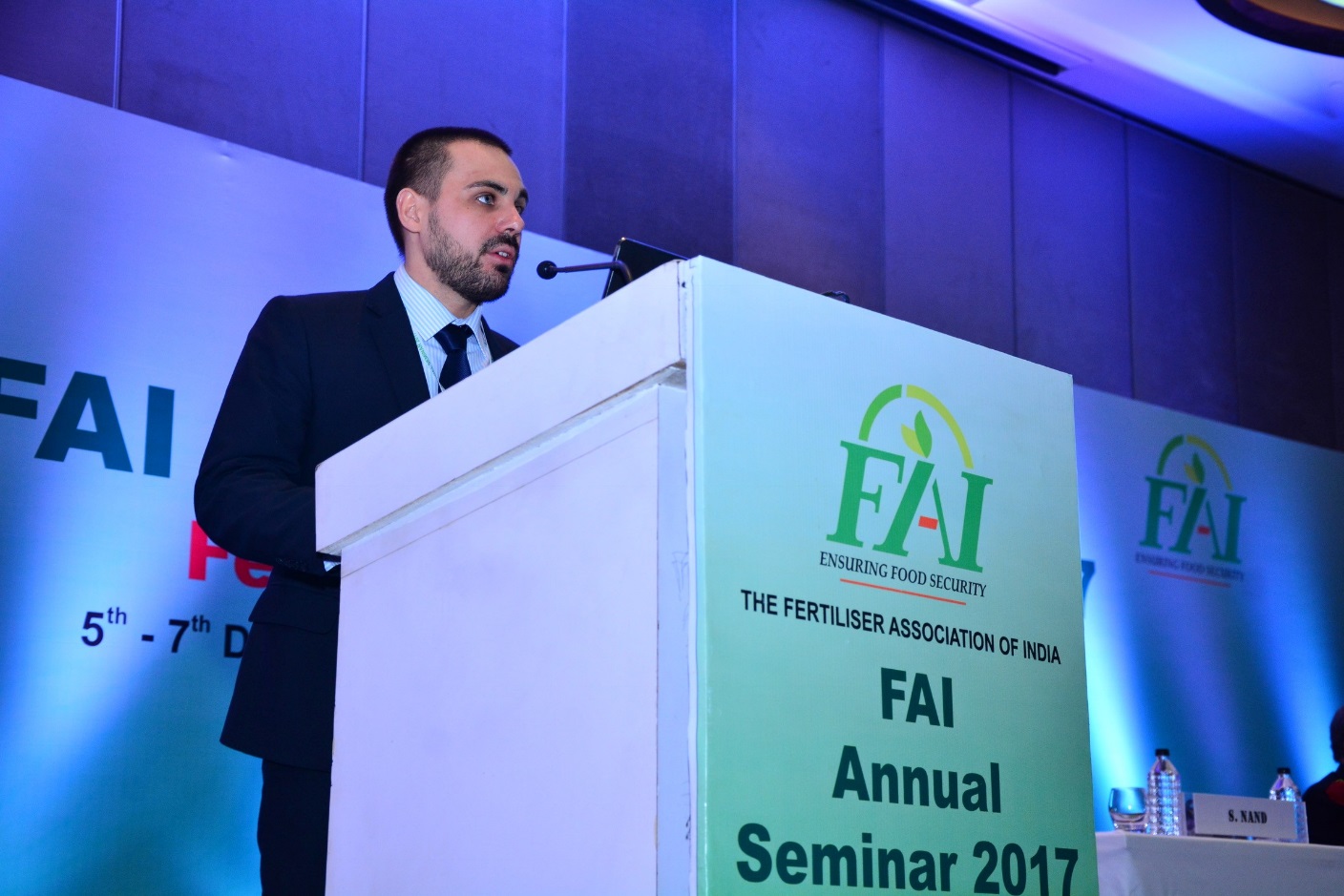 This year the theme of Annual Seminar is "Fertilizers and Farm Income». Traditionally the Seminar was opened with a word of Minister of Chemicals and Fertilizers of Government of India. In its speech, the minister highlighted the key targets set by the industry. Among others, it is reduction of urea import and enhancement of domestic production, introducing new capacities and increasing capacities of existing plants. At the same time, the industry shall endeavor to sustain high level of energy efficiency. Low capital costs, short erection time and high efficiency make Internal Devices one of the best solutions for urea plant modernization. For this reason, at the Seminar NIIK delivered a paper devoted to successful modernization of urea reactor in Indian urea plants. Except for operation theory, the paper covered a case study of installation of Internal Devices into urea reactors at RCF Trombay urea plant.
It shall be noticed that at the Seminar NIIK presented itself as a supplier of technologies and services for nitric acid and ammonium nitrate plants. In 2018, the company will arrange a technical seminar to present its technologies and services for NA/NA operators.