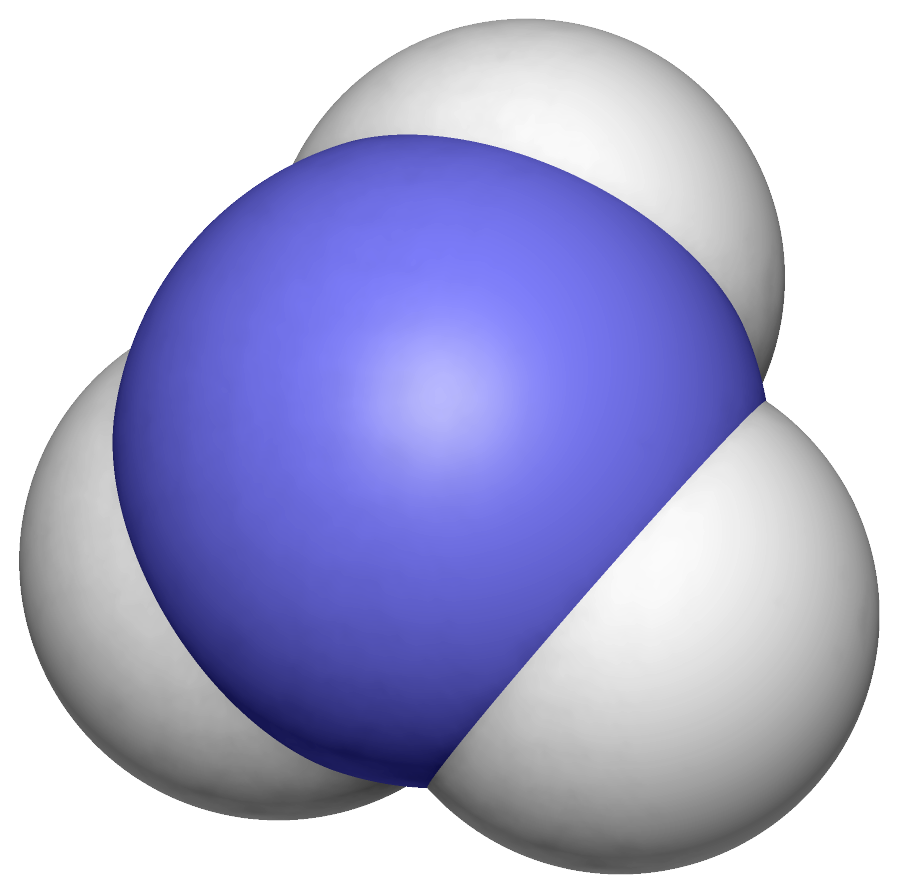 Ammonia is hydrogen nitride with formula NH3. Under normal conditions it is a colorless gas with strong specific smell (spirit of ammonia smell).
Ammonia is one of the most important chemical products and its global output amounts to 150 million tons per year.
Application:
ammonia is used in chemical industry for production of nitrogen fertilizers (ammonium nitrate, ammonium sulfate, urea), explosives and polymers, nitric acid, soda (ammonia-soda process) and other chemical industry products. Liquid ammonia is used as a solvent;
ammonia is used as a cooling agent (R717) in refrigeration units;
10% ammonia solution (more frequently referred to as spirit of ammonia) is used in medicine for treatment of fainting (for breath stimulation), for induction of vomiting and it is also externally applied in case of neuralgia, myositis, insect bites, for surgeon hands disinfection.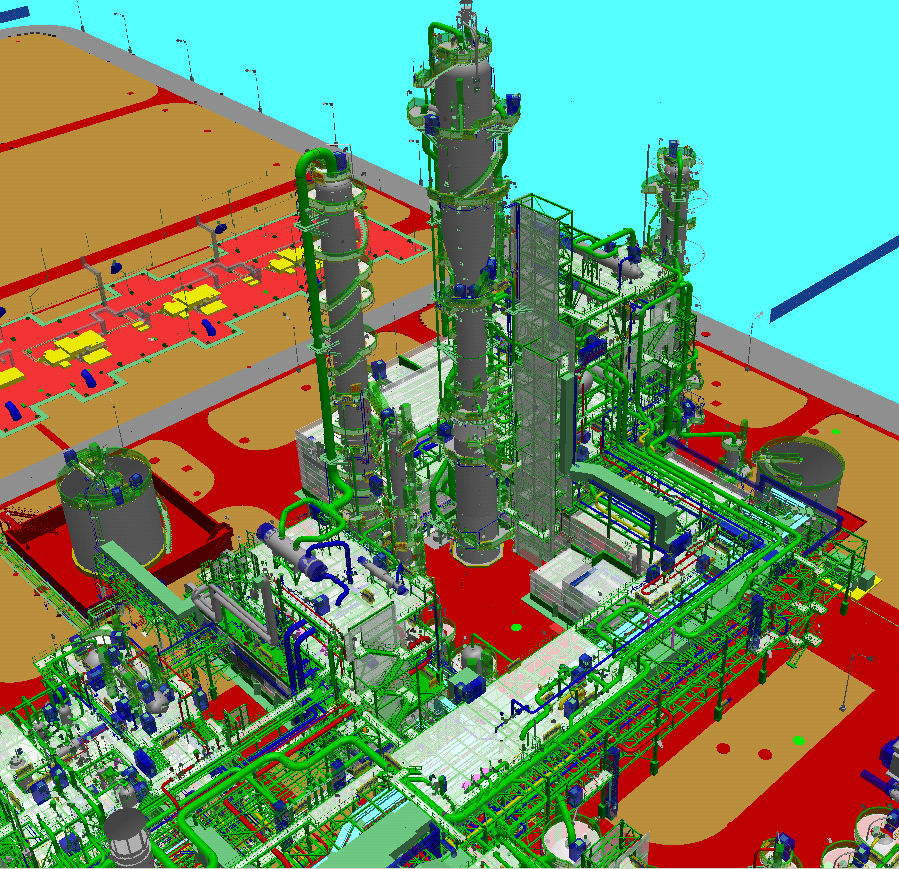 NIIK provides new ammonia units design services with application of foreign licensors' processes.
NIIK range of services in the field of foreign licensors' ammonia processes adaptation includes:
Consulting services
Assistance in tendering process (technical aspect)
Contract technical appendices preparation
Basic design adaptation to purchasing country codes and regulations
Authority package development
Detailed design
Design adaptation to existing site infrastructure
Warehouses, infrastructure facilities design