NIIK works in the field of ammonia, urea, melamine, nitric acid, ammonium nitrate, methanol and cyanides.
1952 – foundation of Dzerzhinsk Branch of State Institute of Nitrogen Industry. 1990 – Institute became independent as a state enterprise called "GosNIIkarbamidproekt". 1999 – Enterprise got its present name - JSC NIIK "Design and Research Institute of Urea and Organic Synthesis Products" (NIIK).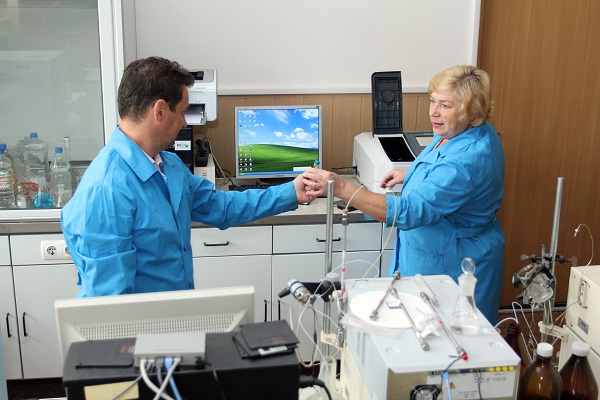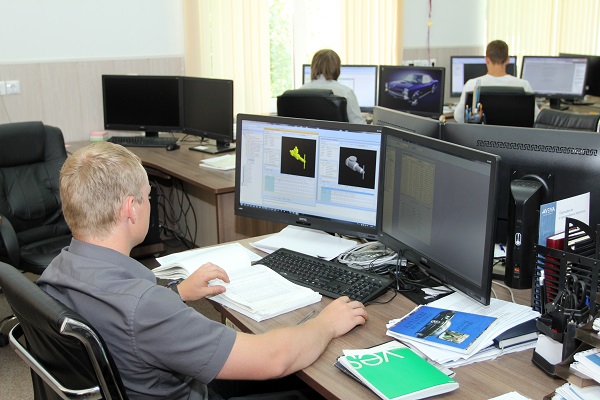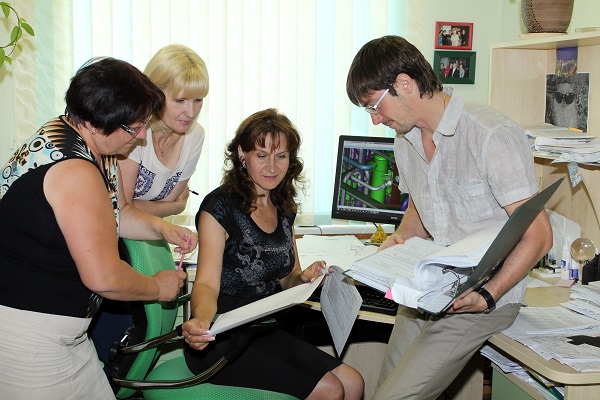 Number of employees equals to 700 people
The average age is 42 years
The average work experience of the stuff — 7 years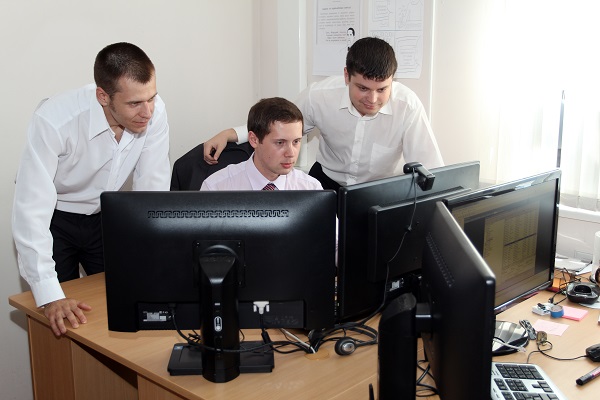 NIIK possesses the most up to date licensed software for all types of research and design works:
Office software-more than 500 licenses.
CAD system — more than 170 licenses.
Engineering design — more than 80 licenses.
Except the main office based in Dzerzhinsk the company operates the branch offices in Moscow, Nizhny Novgorod, the complex office in Novomoskovsk (Tula region), capital construction management division with capital construction depatments in Gubaha and Cherepovets.
Our business partners in Russia: EuroChem, UralChem, Gazprom Neftekhim Salavat, Fosagro, Acron and others.
NIIK is closely collaborating with world leading licensing companies: Mitsubishi Heavy Industries, Toyo Engineering Corporation, Linde AG, Saipem S.p.A, Stamicarbon BV, Casale SA and others.

NIIK is a member of international fertilizer associations:
IFA (International Fertilizer Industry Association), AFA (Arab Fertilizer Association), FAI (Fertilizer Association of India).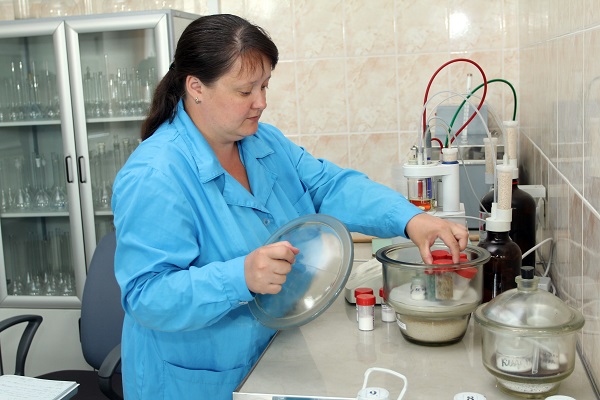 NIIK — modern company
NIIK has developed its own urea production technologies employing up-to-date high efficiency devices named URECON®.
All the working places are well equipped to meet the quality requirements for engineering services.

Of NIIK created about 500 inventions
For more than 65 years we have more than 500 inventions. The applicants received their inventors' certificates and patents. Part of inventions were patented abroad. Currently NIIK has the rights of the patent owner for 35 patents of Russian federation and 61 foreign patents.