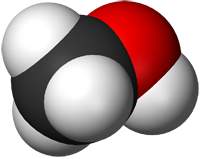 METHANOL (methyl alcohol, carbinol, wood alcohol, methyl hydrate) is a colorless, flammable liquid, forms an explosive mixture with air (6,0 to 36,5% by volume)
METHANOL TOXICITY: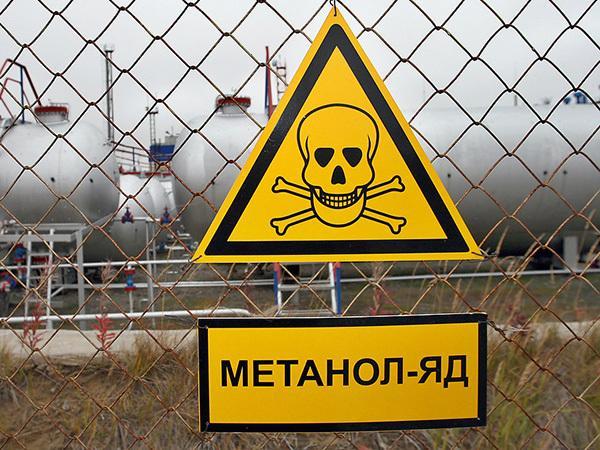 Hazard Class III. Human health effect – moderately hazardous substance. Lethal ingestion dose of methanol is 30g, however severe poisoning, including blindness can be caused by 5-10g. Methanol tastes and smells much like ethanol so it may cause poisoning, when drinking the alcohol of unknown origin (containing methanol instead of ethanol). Maximum allowable methanol concentration in the work zone air is 5 mg/m3 .



APPLICATIONS:
Methanol is used primarily as a feedstock for production of formaldehyde, formalin, acetic acid, ethers (MTBE, dimethyl ether etc), isoprene, synthetic fuel, lubricants and other chemicals;
Methanol is used in gas industry to prevent methane hydrate formation;
Methanol it is used in paint and varnish industry for solvents production;
Methanol is used as a pollution–free transportation fuel and a fuel additive for internal combustion engines (overseas);
In Russia the use of methanol in consumer and car-care products is prohibited.



NIIK'S SERVICES FOR CONSTRUCTION OF NEW AND REVAMPING OF EXISTING METHANOL PLANTS:
Consulting, assistance in bidding and tendering (technical aspects), development of technical applications to a contract;
Development of basic design for methanol plant construction (capacity 100 MTPD max);
Adaptation of foreign licensors basic design to Customer's country rules and regulations;
Development of design and engineering documentation;
Designing storage facilities & infrastructure;
Field supervision and guarantee performance.