During its history over 60 years NIIK has been charged with developing optimal process solution of various complexity for urea, urea- based , melamine, melamine derivatives, isocyanates, phosgene, cyanides production facilities.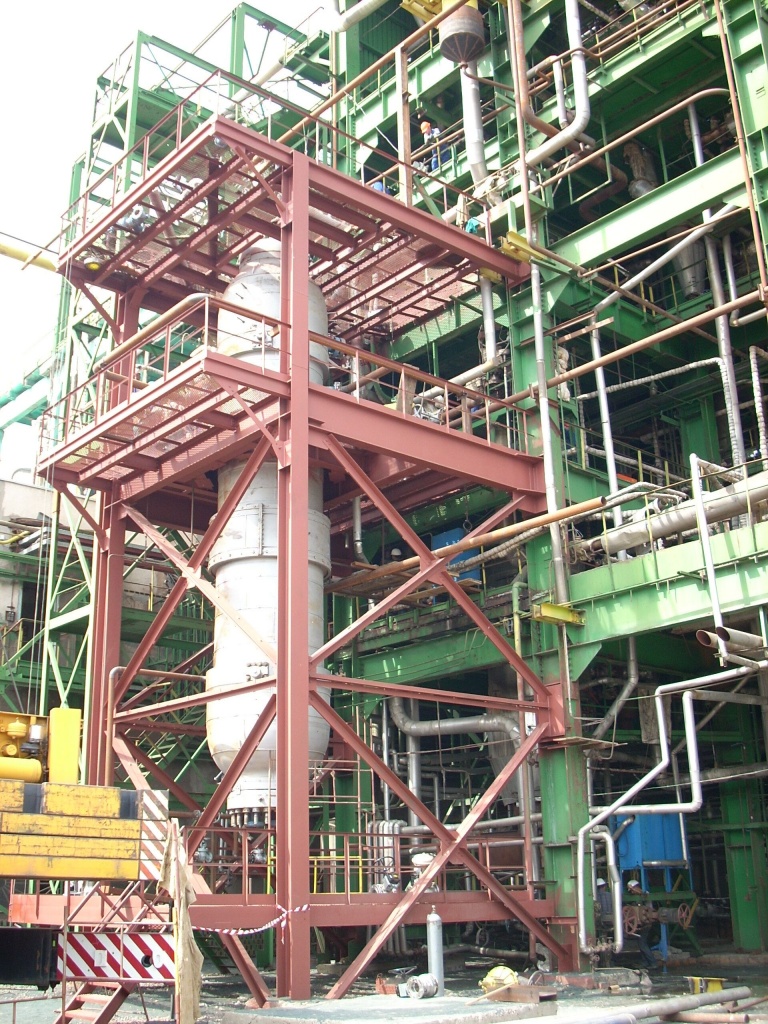 NIIK has dynamic partnerships with a large number of leading manufacturing and mechanical engineering companies both in Russia and in Europe.
The inventions of our specialists' guarantee reliable equipment and materials operation in extremely severe conditions, in particular:
Pressure up to 320 bar
Technological temperature up to 400ºС
External temperature from -50˚С up to +50˚С
Seismicity up to 9 grade on the scale МК – 1964
Toxic, acidic, corrosive, explosion and inflammable ambient.
NIIK has expanded its scope from research and design works to development and supply of high pressure equipment and steel materials and is ready to supply equipment as a part of the package and at individual orders.
High pressure equipment
Carbamate condenser
Scrubber heat exchange part
High pressure condenser
Stripper
Internal devices in high pressure equipment
Complete modernized distributing device in a stripper pos.Е-201
Strippers are used to remove non converted NH3 and CO2 from process stream with the further return to the synthesis unit
Complete modernized distributing device in a carbamate condenser pos.Е-202
The distributing device located at the top part of carbamate condenser is used for
separate feeding of liquid and gaseous phase over the tube sheet ensuring a proper film in heat exchanger tubes;
unform distribution of liquid and gaseous phase on the cross section of the unit and over the heat exchanger tubes.
NIIK has been exploring hydrodynamics of urea synthesis reactor. Taking into account operating experience of internal devices of different design NIIK´s specialists developed its own high- efficient concept.
Installation of own internal elements enables to
increase СО2 conversion rate and thus reduce energy consumption on distillation and evaporation stages
increase synthesis unit capacity by 15-20%.
The steel applied to the manufacturing of internal devices is urea grade steel 02Х25Н22АМ2.
Granulating equipment
NIIK owns proprietary flexible technology for urea production in a multipurpose high-speed drum granulator. This technology is unique, patented by NIIK and meets all the relevant requirements. It ensures production of different types of fertilizers and perfectly suits to quickly increase assortment with minor alterations.
NIIK is ready to offer the full scope of engineering services for new construction or integration of high-speed drum granulator into existing urea pro-duction facilities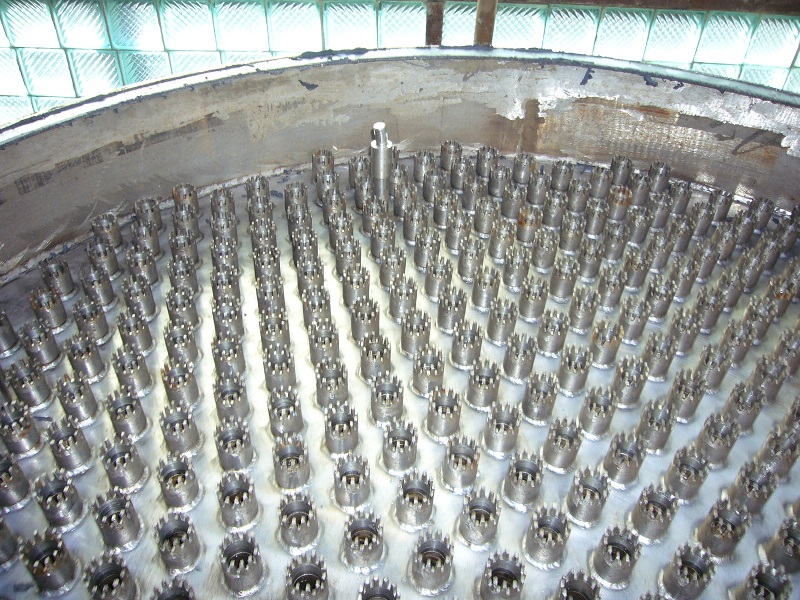 Equipment for reconstruction of units with liquid recycle

A vertical distillation column is an essential item used in distillation (liquid and gaseous phase separation).
Recuperator is used for first stage distillation gases heat utilization and pre evaporation of urea solution. Recuperator represents vertical shell and tube film type heat exchanger with fixed tube sheets.
LP distillatory is a combination of three units: distillation column, heater and second stage distillation separator. The top part of the unit includes a mass transfer and separating part with a feeding module , mass exchange trays and a distributor plate for feeding solution over the tube plate of the LP preheater located at the bottom part of the distiller.
Heat exchanging section is being represented by film heat exchanger where decomposition of urea and ammonia stripping is being performed because of MP distillation gases heat.
Second stage distillation preheater – is a vertical shell and tube heat exchanger with fixed tube sheets, removable cap of elliptical shape and a bottom. The vessel is designed for utilization of heat of the first stage distillation gases.
Stripper-distillator -is a column that strips ammonia, carbon dioxide and water from urea solution in a steam of fresh carbon dioxide by the heat released from condensing water steam on a shell side.
Packaged delivery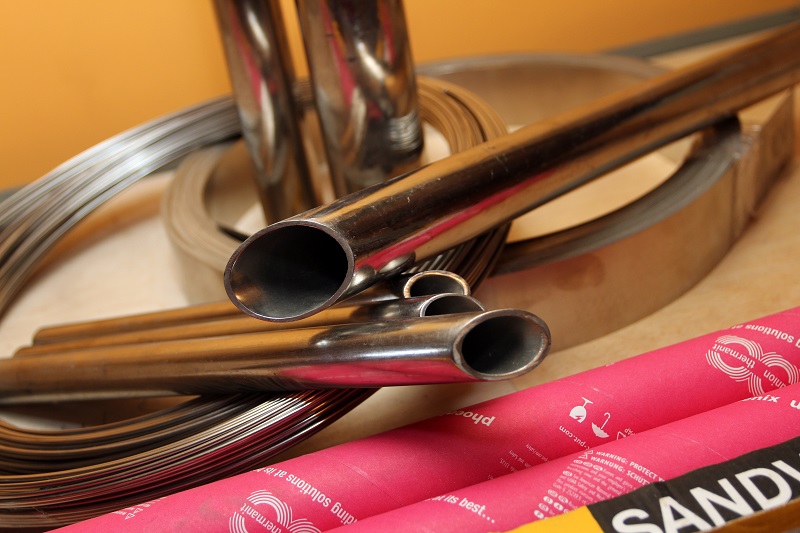 Our well established business communications with world steel producers for urea production ensured capabilities to offer our customers a full range of metal products for urea production facilities modernization.
We deliver complete set of:
equipment;
fittings;
pipelines elements;
instrumentation devices;
rolled metal products;
electrical tools.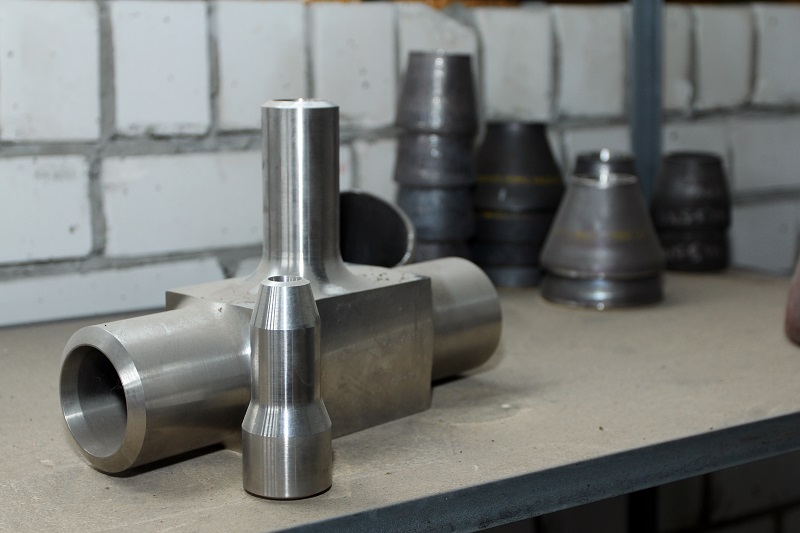 NIIK supply high- quality pipe fittings made of "urea grade" steel. Adjoining diameters of fittings and shaped objects are provided according to peculiarities of urea production units' construction (according to norms and standards).
Fittings and regulating valves:
JSC offers the following fittings and regulating valves:
Check valves
Control valves
Reverse valves
Safety valves
During many years NIIK together with steel and chemical machinery players have been performing extensive complex research works on steelmaking, processing and application of low carbon chrome-molybdenum steels (so called "urea grade") of grades ОЗХI7НI4МЗ (analogous to SANDVIK 3R60UG, АSТМ 316L, W-Nr -1.4435), 02Х25Н22АМ2 (analogous to SANDVIK 2RE69, W-Nr - 1.4466); rolled metal products manufacturing, steel plates and pipes; defining their mechanical and metallographic properties; performing corrosion tests for these products and their joint welds in urea synthesis conditions of laboratory and commercial plants.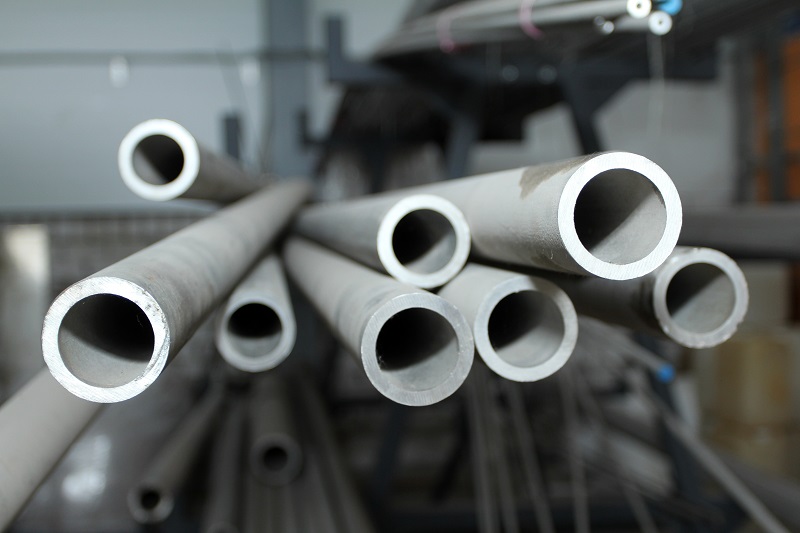 The products can be supplied by order from the warehouse in Dzerzhinsk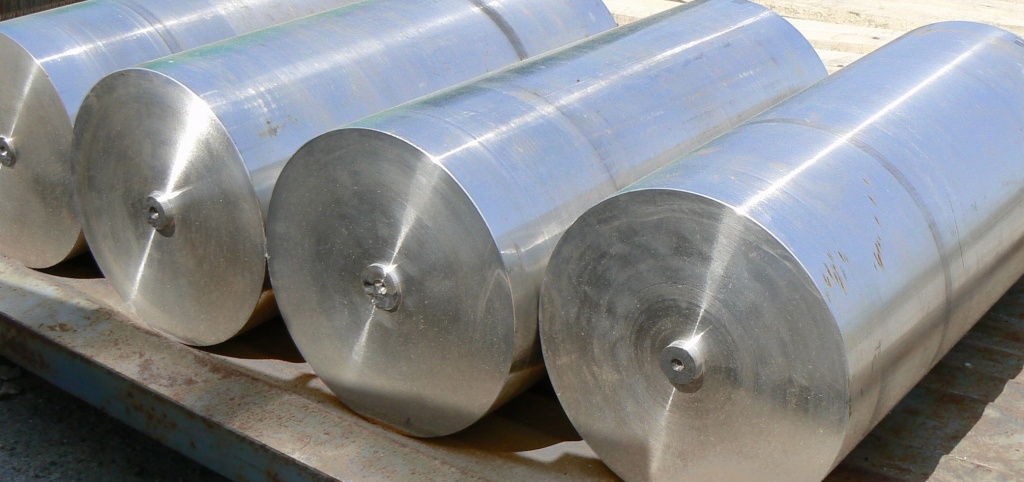 Re-lining of urea equipment:
Having a vast experience in replacing the lining in high pressure urea equipment NIIK is able to manufacture and supply protective lining material extending the lifetime of the equipment by many years: petal bottoms´ lining, rolled cylindrical part lining elements, nozzle forgings, synthesis column flange rings.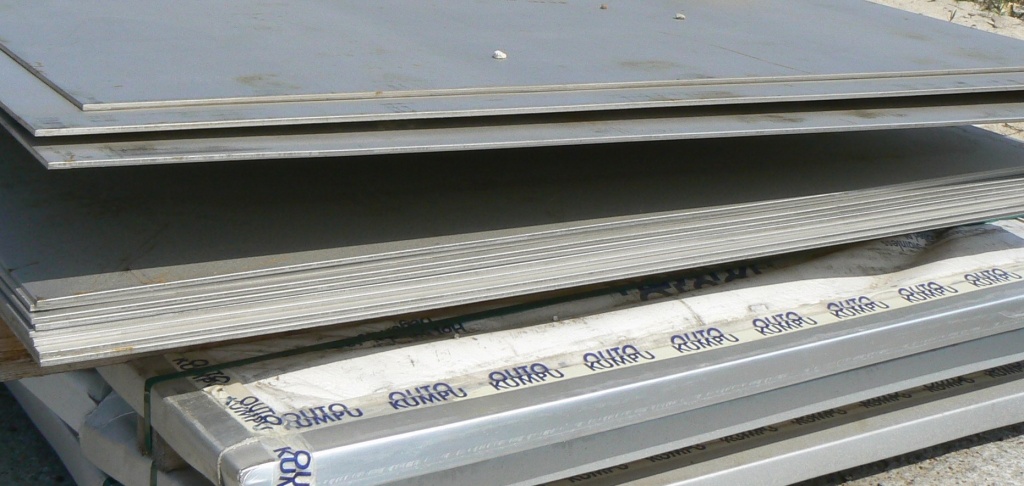 The lining is being completed with welding consumables and backing strips
Our solutions are based on years of experience. Our staff possesses decades of in-depth application knowledge and we look forward to sharing it with our Customers.