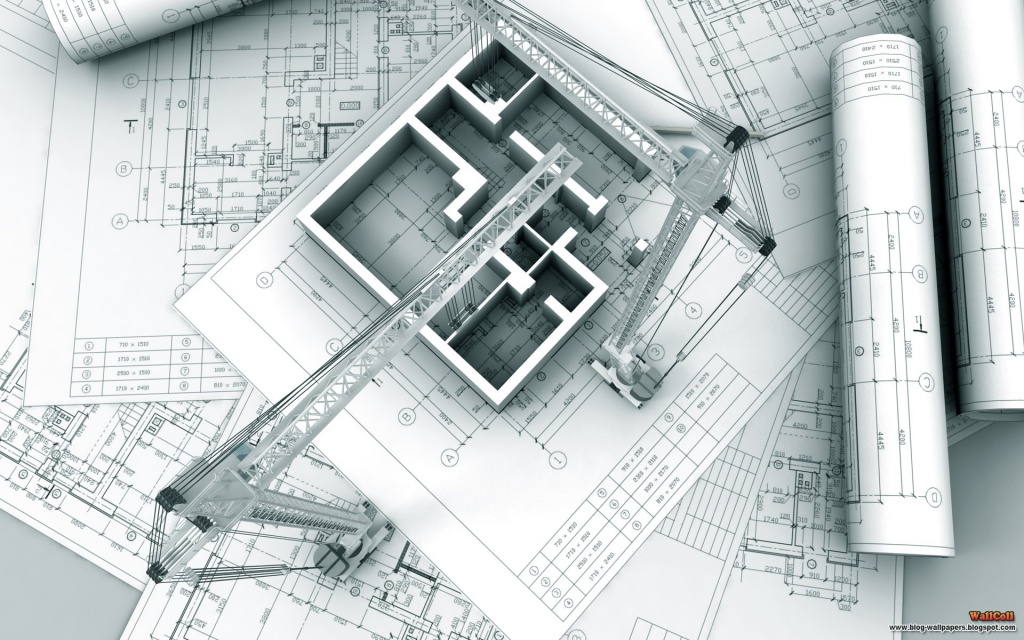 Being an expert at creating feasibility studies for chemical facilities NIIK is able to conduct comprehensive feasibility studies that provide the necessary check (feasibility evaluation, business plans development, development of Declaration of intent for investment, cost-benefit evaluation).
The main purpose remains evaluating the project´ s potential for success, its cost and determining whether the proposal is technically feasible or not accounting all the details of the operations.
Our services within Feasibility Studies include:
1. Comparative review of existing technologies of company- licensers, evaluation of alternatives, providing justification for the approach selected.
2. Comparison of possible processes according to their level of economic efficiency, capital cost and technical resources organization.
3. Determining auxiliary facilities, brief description of the facilities to be constructed.
4. Testing geographical location and ground area requirements for construction project with details for each technological object.
5. Estimation of investment costs (CAPEX).
6. Evaluation of operating expenses (OPEX).
7. Estimation of the cost of production with a breakdown by cost category.
8. Identification of the main factors and analysis of risks affecting the economic efficiency of investment.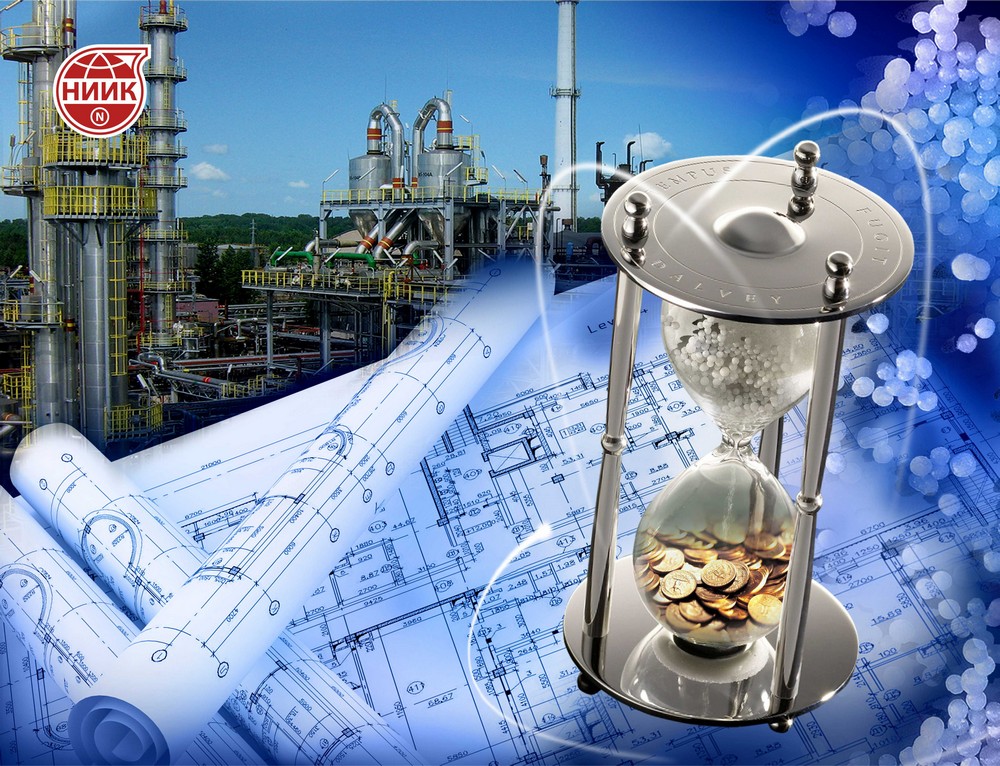 9. Financial plan of the project.
10. Environmental impact assessment.
11. Market research study and analysis.
12. Conclusions and suggestions.
13. Applications (diagrams, graphics, calculations, etc)


List and scope of services can be modified and extended at the request of the Customer.