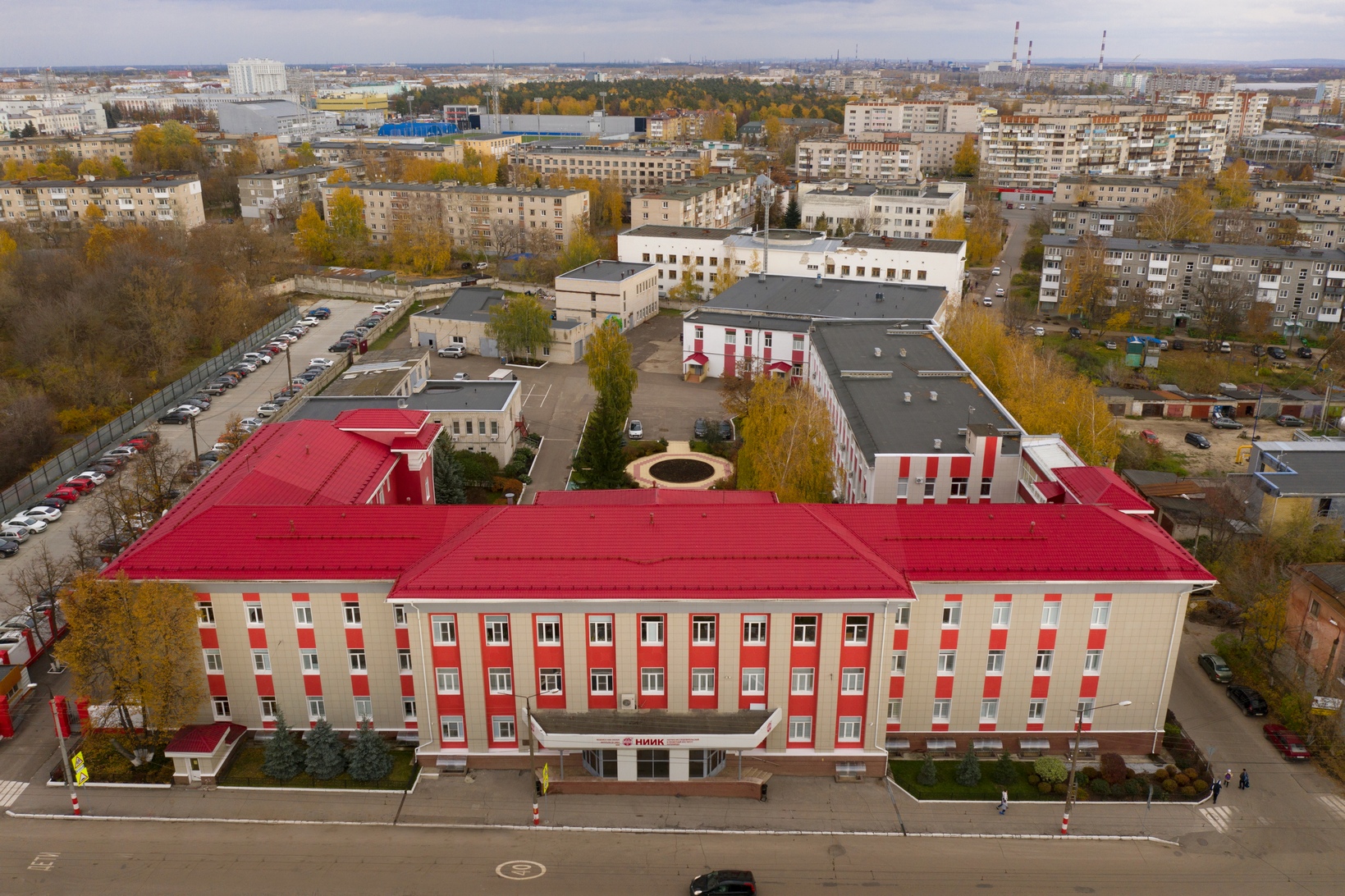 02/02/2021
NIIK continue to work on the design of Amur Gas Chemical Complex (PJSC Sibur Holding)
NIPIGAZ will act as EPC contractor for off-site facilities in partnership with Linde delivering detail design on the pyrolysis unit.
The tank field being the part of OSBL facilities consists of two pumping stations sites used for saturated hydrocarbons (6 tanks) and hexene (10 tanks)
"The tank field is the domain NIIK's specialists are very familiar with. The documentation was already approved by Expert Review and the Customer has obtained the construction permit," said Galina Dolganova, chief engineer of the project.
"The project will be performed at the territory of Svobodnensky District of the Amur Region (Priority Development Area) in close proximity to Amur GPP. The project has tight deadline -the documentation should be issued by summer 2021 (digital revisions - by spring 2022)", noted Alexander Troshin, Deputy Chief Engineer of the Tyumen Engineering Center (NIPIGAZ).
The Amur Gas Chemical Complex will become the world's largest producer of polyethylene and polypropylene that are in demand both domestically and globally. The petrochemical complex will have a total capacity of 2,7 MTPA.