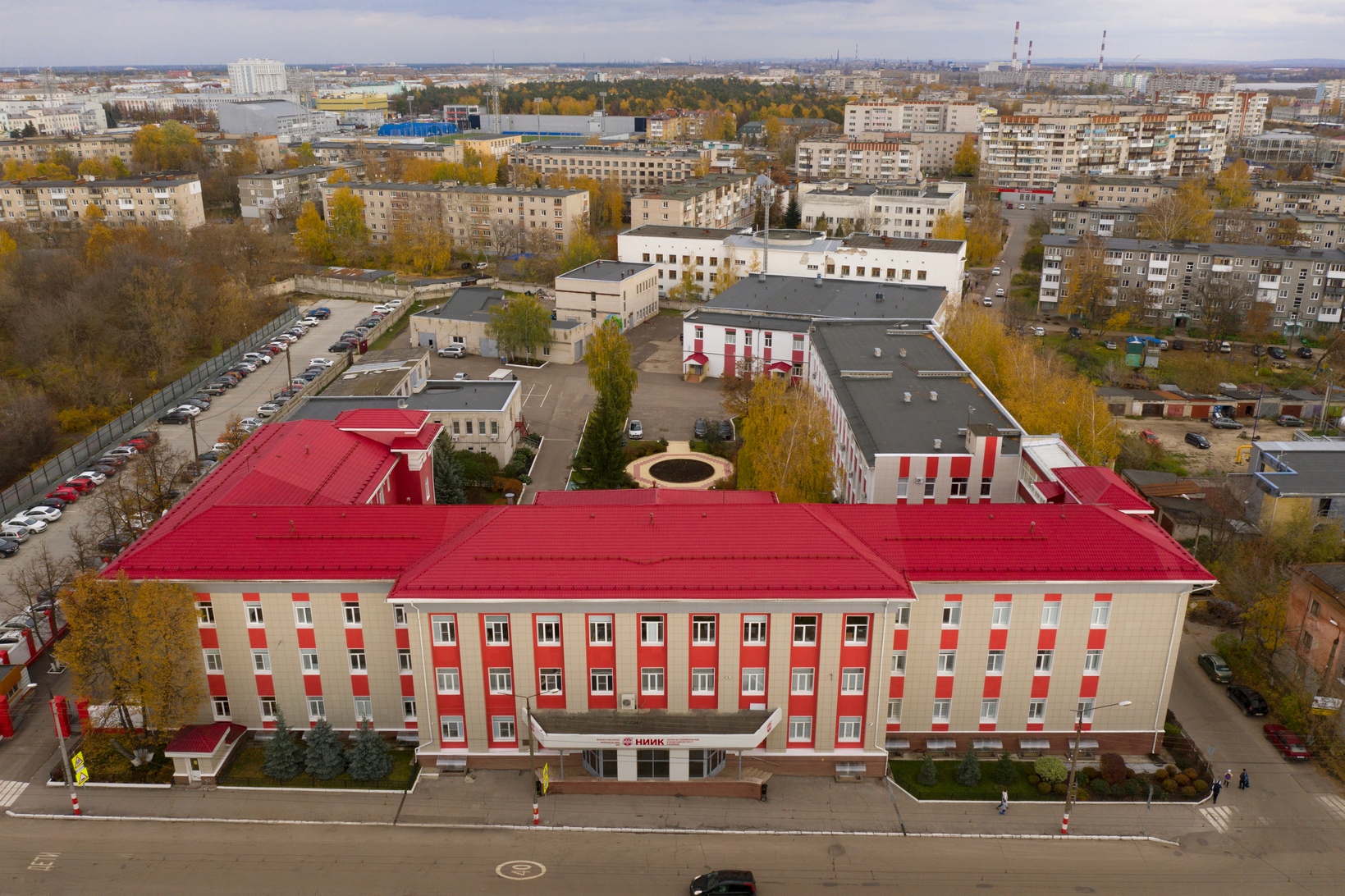 11/20/2020
We would like to announce the results of the Extraordinary General Meeting of the Company's Board of Directors
According to the results of the meeting, the following members have been elected:
 Igor Esin (General Director),
 Oleg Kostin (Deputy General Director for Construction),
 Valentina Kolodinskaya (Commercial Director),
 Andrey Kiselev (Project Manager for HR transformation and business processes improvement),
 Peter Shonkin (Commercial director advisor on digital strategy).
Valentina Kolodinskaya was elected as the new Chairman.
"We have great work ahead to adapt to this new economic climate. To maintain the position of industry leader we should increase our flexibility and constantly search for new solutions and approaches in order to be more productive and build effective relationships with our customers, clients and even competitors. I believe that we have everything we need to proceed," said Valentina Kolodinskaya.