06/27/2019
NIIK delegation presented by company's President&CEO Mr Igor Esin and Head of International Affairs department Mrs Natalia Kargaeva attended 2019 IFA conference held on June 10-13 in Montreal (Canada).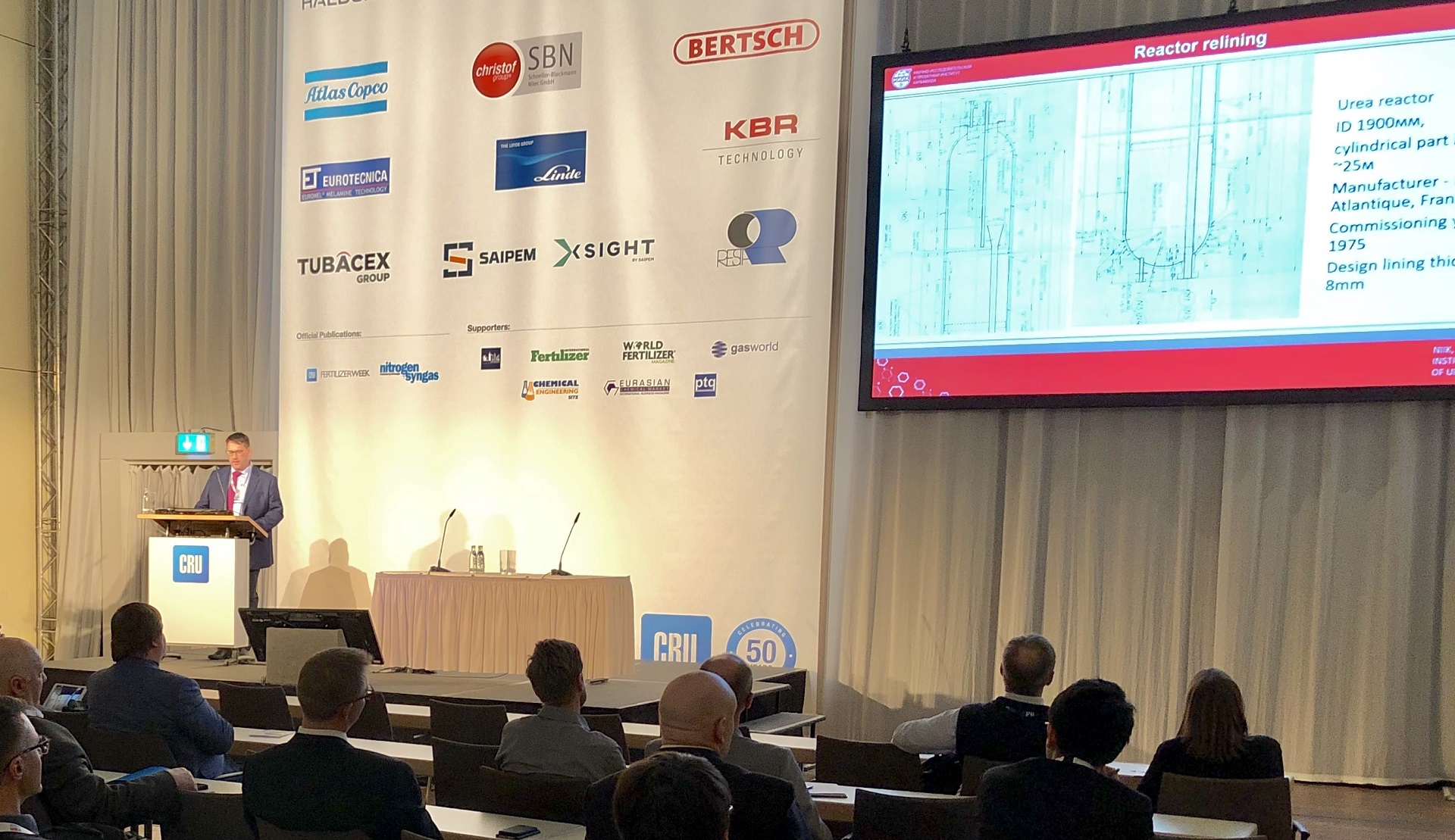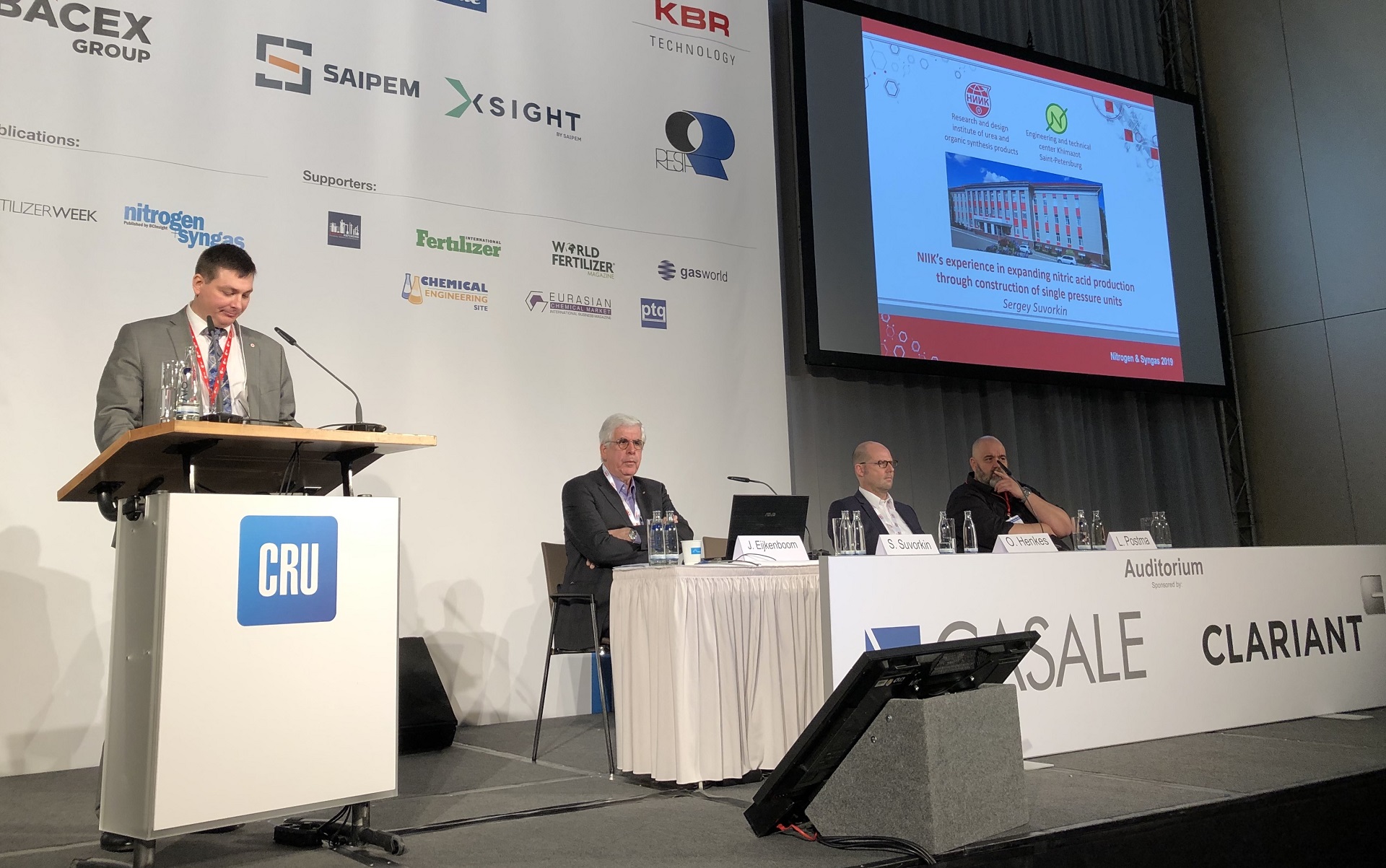 The major event of the conference has become a retirement of Michel Prud'homme, IFA's Sr Director for Production&International Trade, excellent analytic and the author of annual reports on fertilizer global supply. Marina Simonova (previously worked for Fertecon and CRU) was offered the position and now joins the team.
NIIK has been collaborating with Michel Prud'homme and IFA Secretariat for gas and nitrogen fertilizer prices statistics for more than 10 years.
Michel Prud'homme headed the working group on Eastern Europe and Central Asia (EECA) represented by the largest manufacturers companies of the former Soviet Union as well as NIIK. The traditional IFA's outlook for fertilizer demand will be prepared by the colleague of Mr Patric Heffer Mrs Armelle Gruère. Patrick Heffer will be engaged in other activities within IFA.
The conference was primary focused on changing concepts of Indian fertilizer policy and complex fertilizers with micro\macro nutrients and their rational application to soil. According to expert estimates, the world fertilizer market will offer nitrogen fertilizers supply surplus in the short run. The demand for potash and phosphate fertilizers continues to grow moderately. As a result, there is considerable hesitation about investing in new large-scale construction projects. At the same time implementation of small projects in the field of modernization of process technologies, inspections and high quality repairs is greatly required which is evidenced by numerous meetings with foreign clients during the conference.