01/10/2019
Success of NIIK's technologies in India – a feather in our cap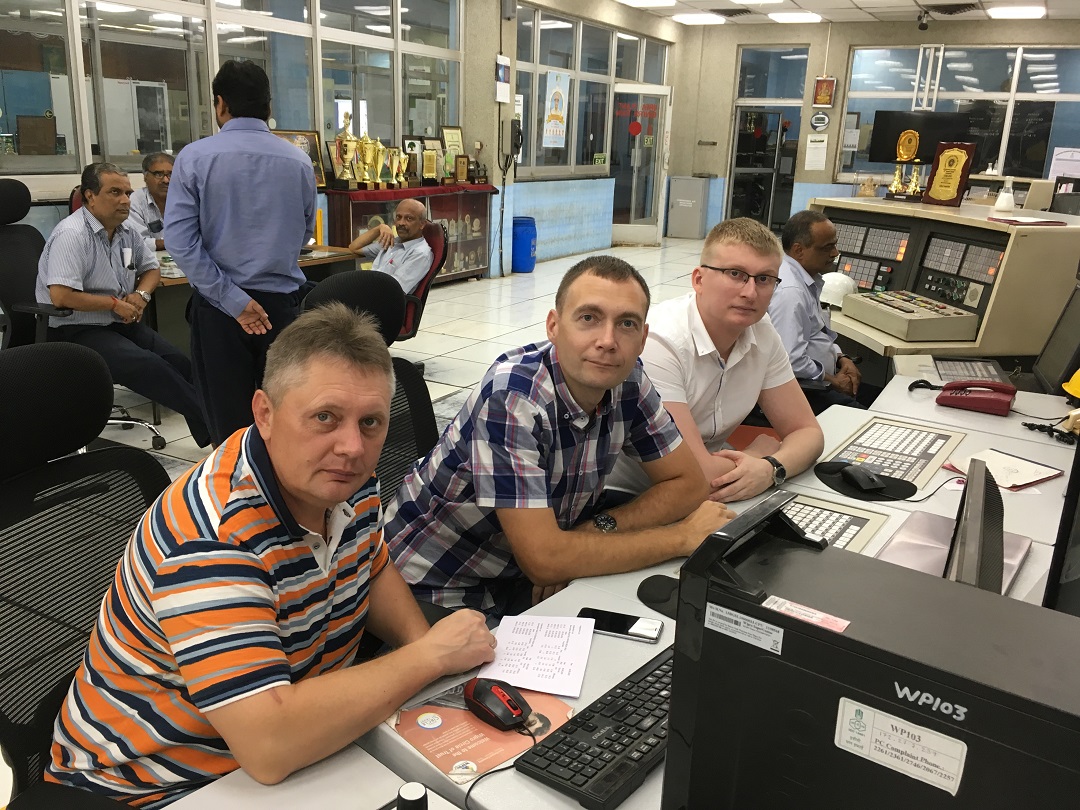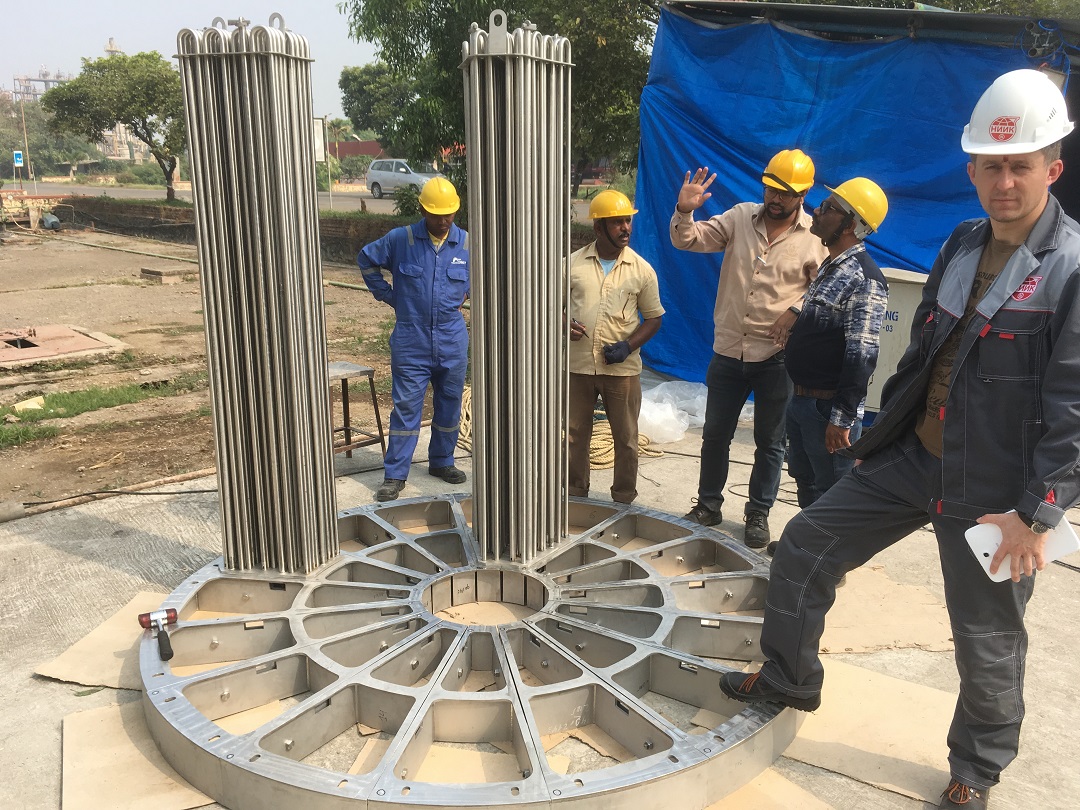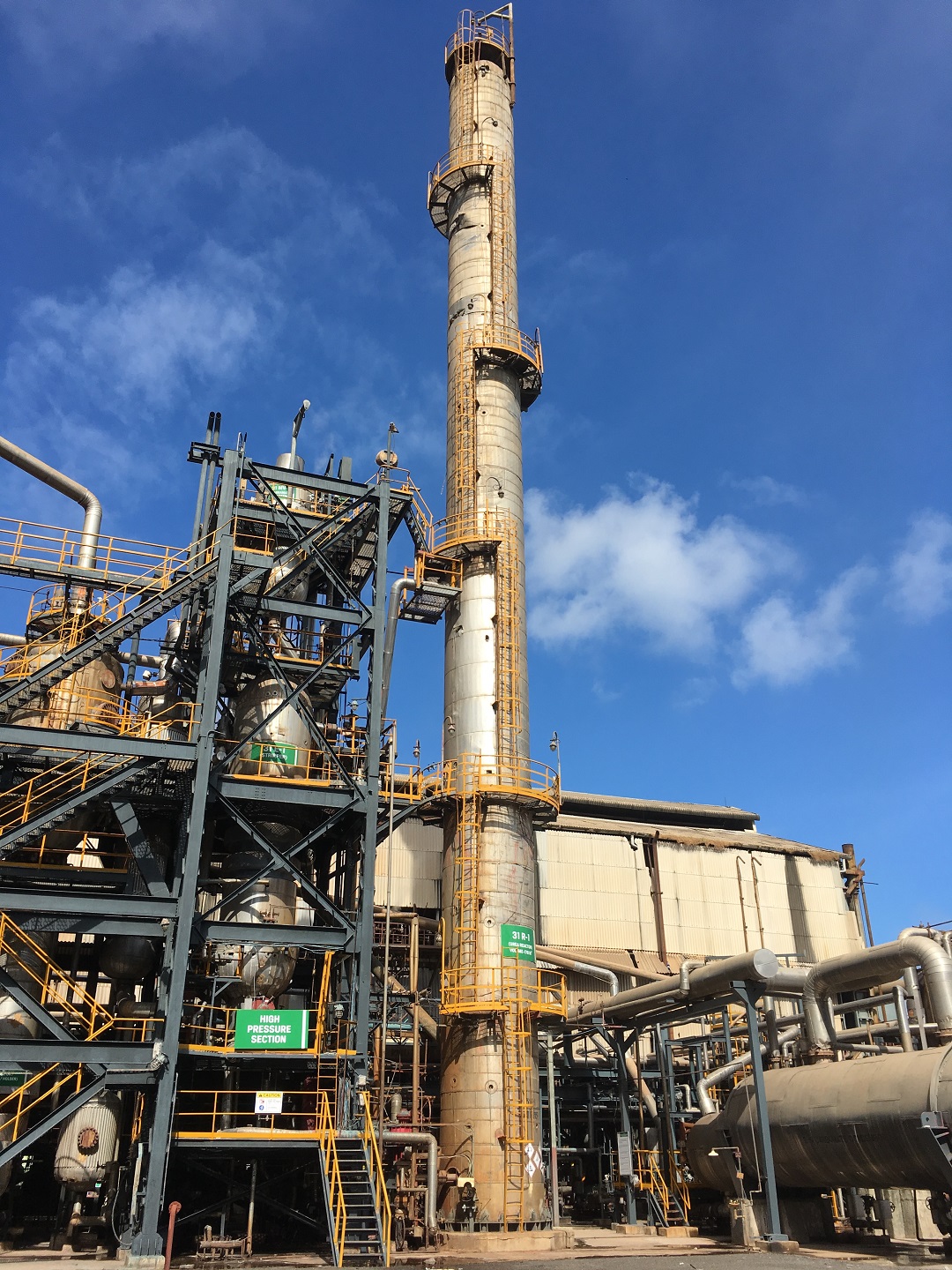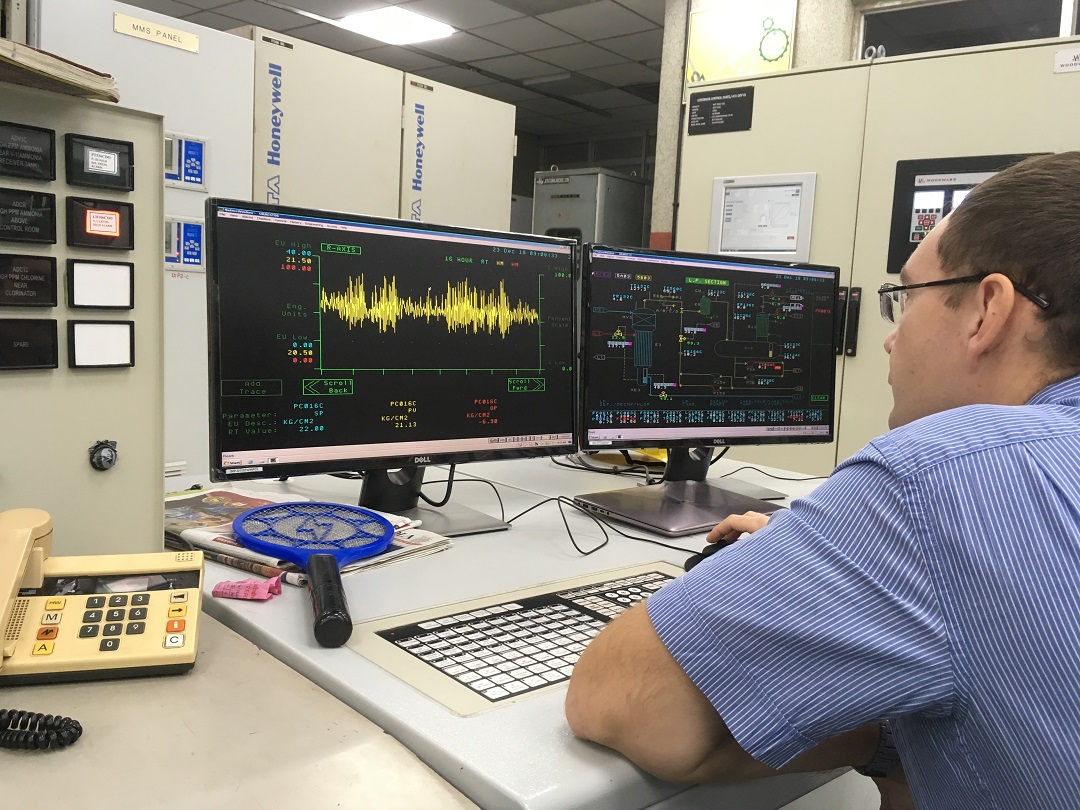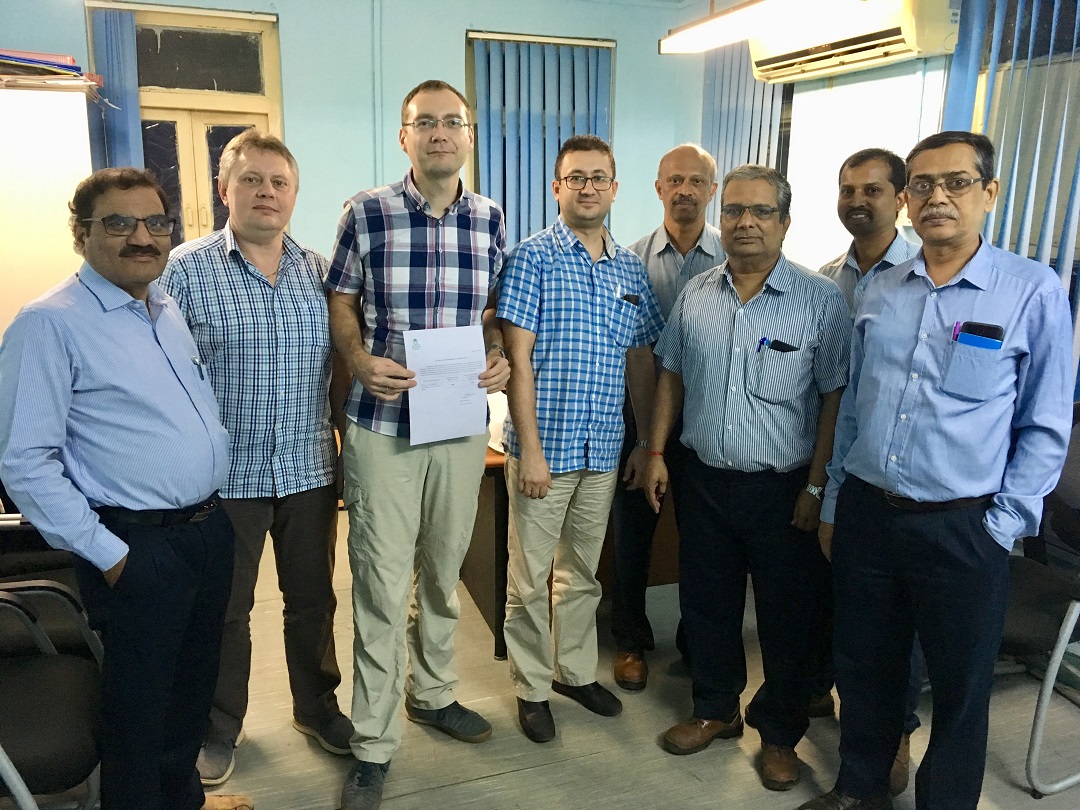 On December 24th, 2018, NIIK has successfully completed a contract with Indian company Rashtriya Fertilizers and Chemicals Ltd (RCF). Three Sets of Internal Devices by NIIK (Vortex Mixers and Conversion Boosters) were installed into urea synthesis reactors at RCF Thal in Alibag, Maharashtra state.
RCF is among the top five largest urea manufacturers in India. Commissioned in 1981, Thal complex comprises two ammonia plants 1750 MTPD each (Haldor Topsoe process) and three 2100 MTPD urea plants (Snamprogetti process). In 2016-2017 NIIK successfully installed Internal Devices into Urea Reactor of RCF Trombay plant.
In November 2017, NIIK and RCF Thal signed a contract for modernization of three urea reactors with NIIK's Internal Devices (Vortex Mixer and Conversion Booster). Impementation of supplied equipment was carried out in the shortest possible time thanks to the supervision of NIIK's specialists and continuous support from the customer's technical team during the scheduled RCF Thal shutdown in January and October of 2018. As per the terms of the contract, each Set of Internal Devices took no longer than 9 days to install.
Guarantee performance tests of Internal Devices at RCF once again demonstrated highest levels of scientific study and practical implementation of the high-tech equipment by NIIK. Based on the results of 72-hour continuous tests, the MS steam saving in the first reactor has reached 51.75 kg/MT, in the second – 57.35 kg/MT, in the third – 61.3 kg/MT with a guaranteed MS steam saving value of 50 kg/MT.
Along with a significant energy consumption reduction, both sides also noted a number of positive signs indicating a general increase in efficiency of high, medium and low pressure sections. RCF specialists are pleased with a reduced amount of ammonium carbamate recycle and increased CO2 conversion rate in all reactors by an average 2 %.
The exceptional quality of tehnologies and know-how implemented by NIIK allows us to look into the future with confidence when working with international partners. The successful project completion at RCF Thal has already resulted in a number of ongoing negotiations with various Indian fertilizer manufacturers for modernization of their plants.