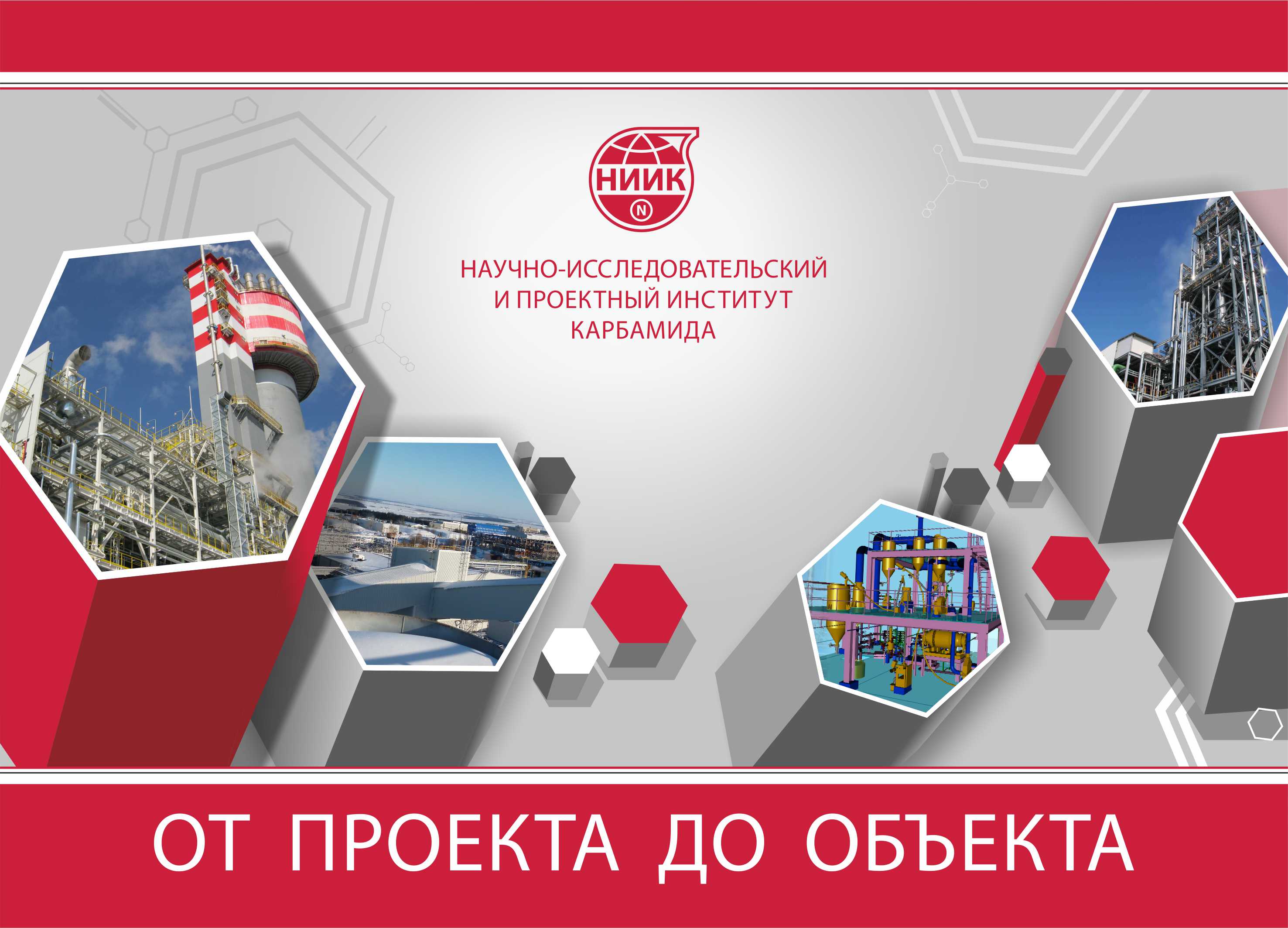 01/25/2018
NIIK has started design works on Amur Gas Processing Plant
Construction has been progressing since October 2015 when the President of Russian Federation Putin gave start to construction of the first Foundation. The customer of Amur GPP project is GAZPROM. It is coordinating the project in cooperation with European, Chinese and Russian companies. NIIK has been selected and engaged into the project in 2017. A separate project office providing the highest quality service was created. NIIK is developing detailed documentation on the most critical position- construction part on OSBL facilities and utilities systems for the whole site.
Technical solutions and project documentation are agreed between Tecnimont, Italy (subcontractor), NIPIGAZpererabotka (general designer) and GAZPROM (customer).
The project brings opportunity to realize cooperation with GASPROM providing extremely useful experience and giving very important references.
Amur Gas processing plant is a valuable link in the technological chain of the supply of natural gas through the pipeline «Power of Siberia» which has 38 billion cubic meters per year capacity and delivers gas to Asia Pacific region.
On completion, the company will be the biggest gas processing facility and one of the world's major helium production plant. The plant will have a processing capacity of 42 billion cubic metres (bcm) of gas a year.
The capital investment will amount to € 1, 3 billion.
The plant will extract propane, butane and other products from natural gas and process it for shipment. The plant is expected to employ 3000 people.