07/26/2017
Guarantee performance test at Urea Plant in India completed successfully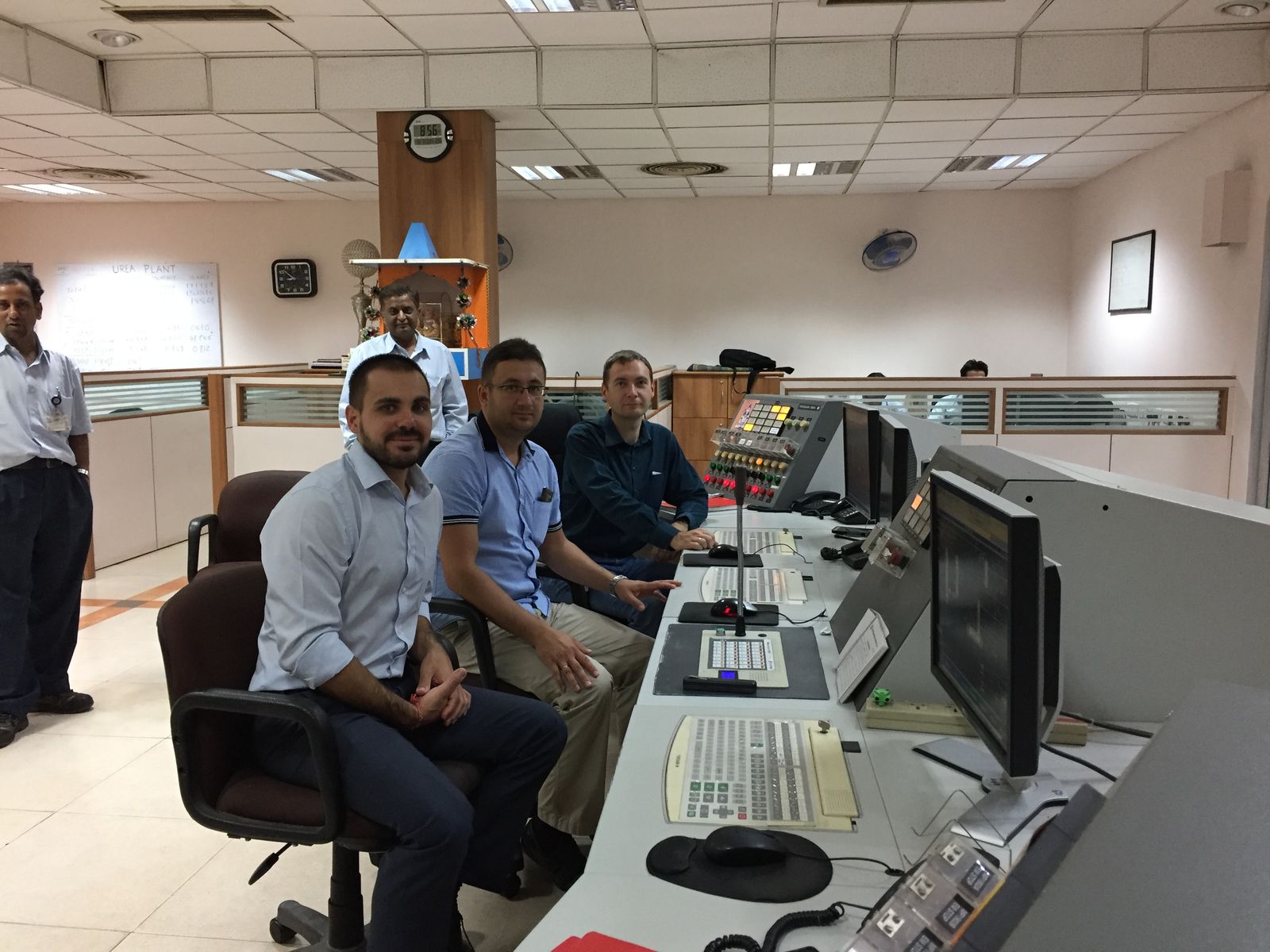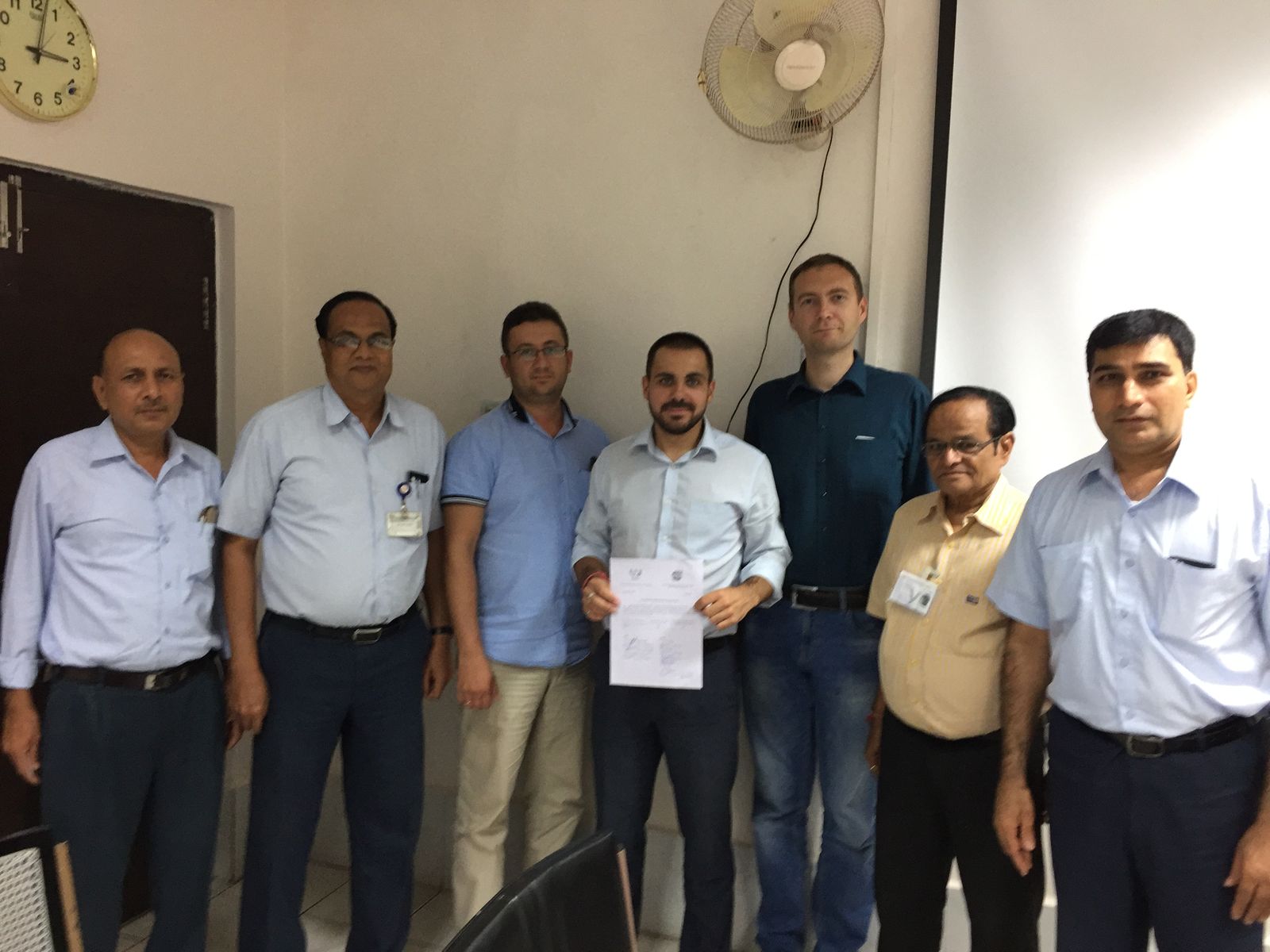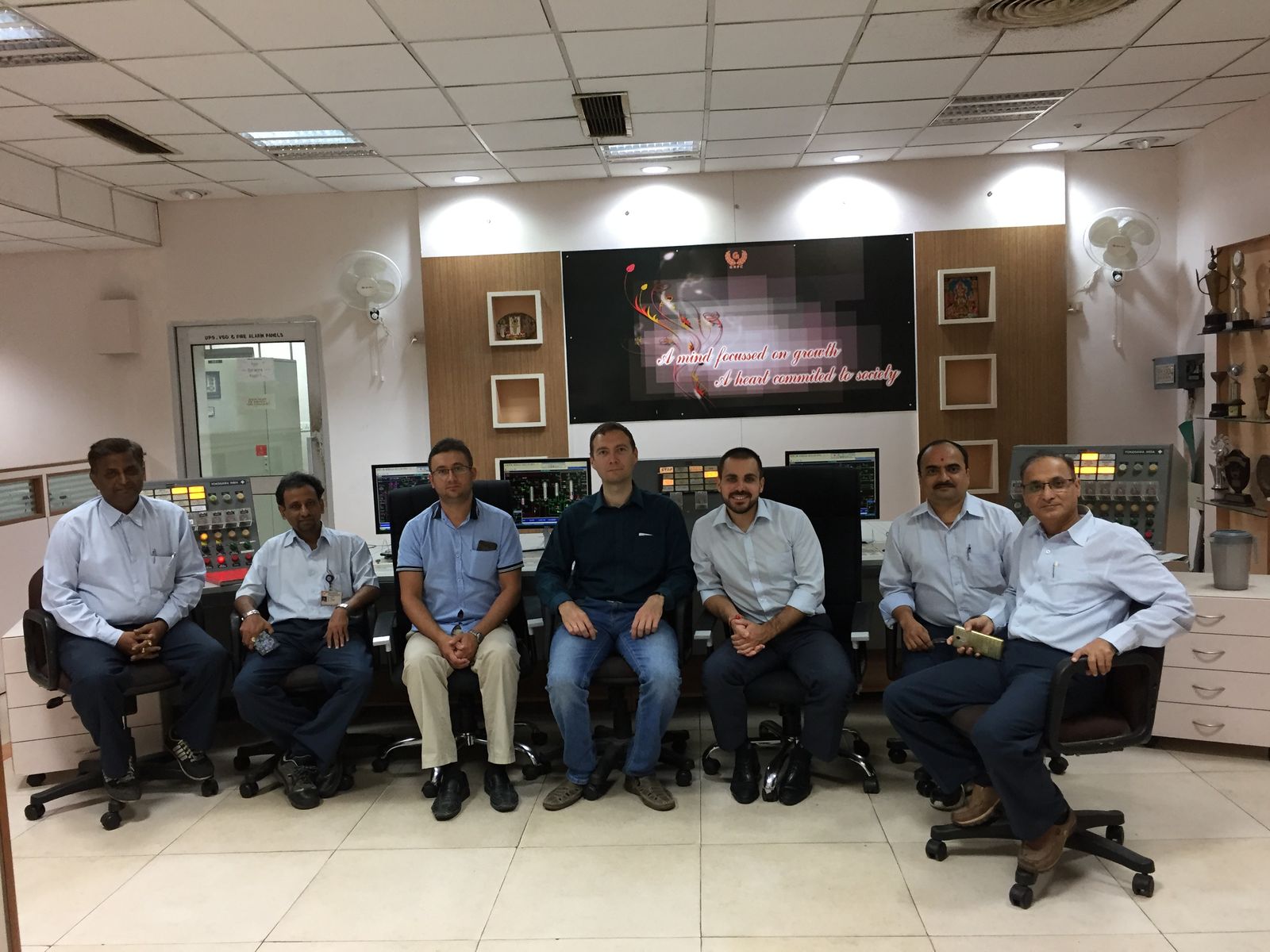 On July 17, 2017 NIIK and Gujarat Narmada Valley Fertilizers & Chemicals Ltd (GNFC), India signed a Guarantee Test Certificate of successful completion of the guarantee test after installation of the Vortex Mixer into the urea reactor of Urea Unit.
Established in 1976, GNFC Urea Plant is one of the first Snamprogetti process urea plants in India. Like other urea manufacturers, GNFC is interested in energy efficiency enhancement. Low CAPEX, short assembly time and high performance make NIIK Internal Devices one of the most attractive solutions for reduction of energy consumption.
Based on the results of 72-hour continuous test, the parties recorded MS steam saving of 31,6 kg/MT (guaranteed MS steam saving value 25 kg/MT). Along with significant reduction of energy consumption, there were also many signs of efficiency enhancement of both HP and downstream sections. Among others, significant reduction of carbamate recycle was noticed during the GTR. CO
2
conversion in urea reactor increased by 3,3 %, urea content in the solution from urea reactor increased by 1,8 %. No pressure increase on CO
2
compressors was observed during the entire period of the GTR.
Successful completion of the guarantee test run again demonstrates high performance of NIIK Internal Devices for energy efficiency enhancement of urea plants. After the GTR, GNFC and NIIK discussed installation of Conversion Booster in next annual turnaround.